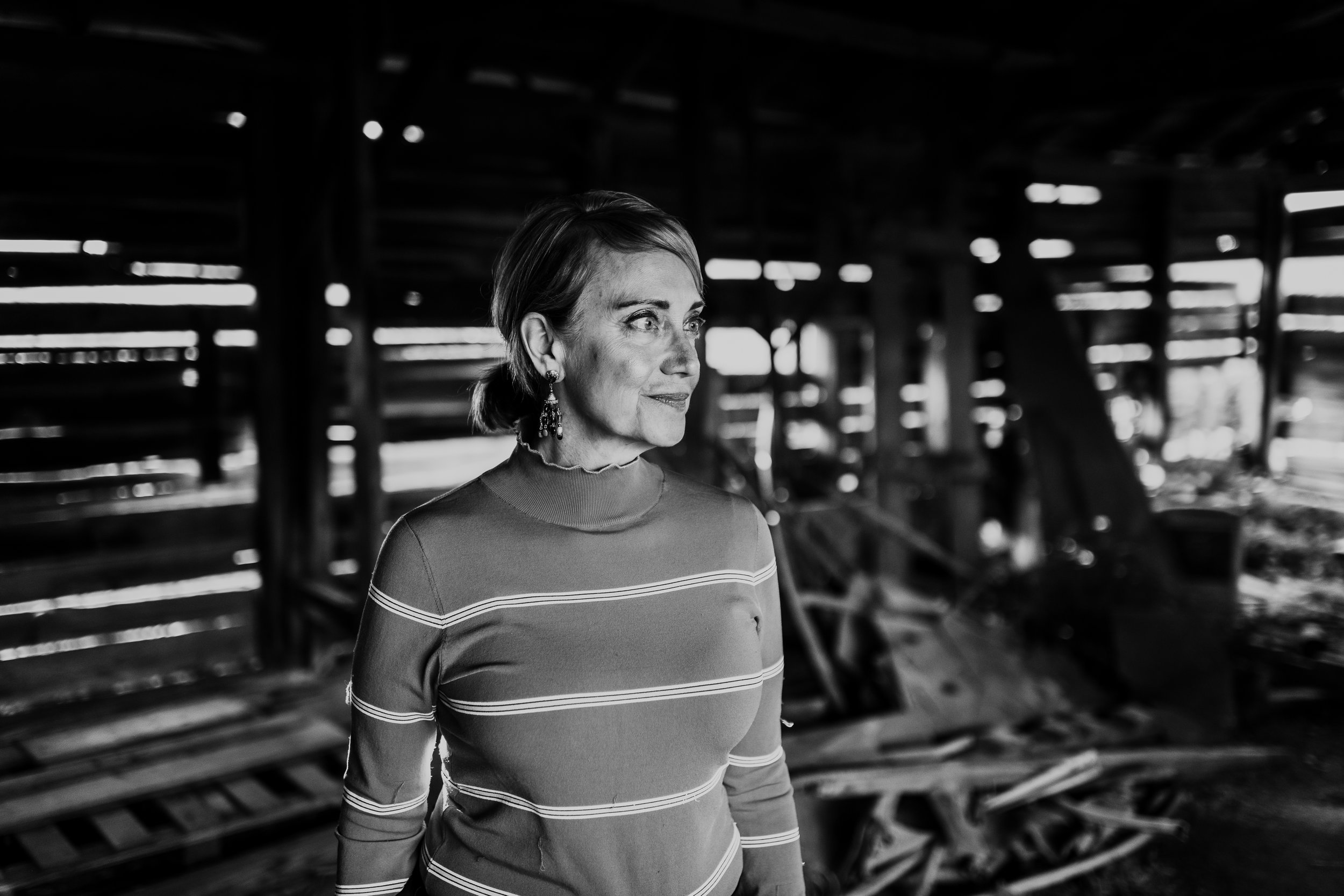 Dream, Design, & Life
A note from beverly

Exclusively for Habitatery® Members
Hello Members,
I founded habitatery® 15 years ago as the first national designer program. The seeds for this concept were planted when I owned a small furnishing and design studio outside of Ann Arbor, Michigan. While I am not a designer, I had a wonderful designer on staff and I was able to open many fine furnishing lines. Selling to retail customers, I became perplexed by the large number of interior designers who came to me asking for a discount on furniture.
I learned that the vast majority of interior designers had difficulty buying directly from manufacturers. Understandably, hard-working designers sought to earn a small profit on the furniture they selected for their clients. The large opening order and the annual minimums required by many lines were untenable for most independent designers. Thus, habitatery® was born to combine the buying power of many designers to open lines and obtain products at to-the-trade pricing.
This concept of pooling our resources on a national level remains a central theme of the habitatery® concept, upon which I will expand in a future Note. I can't wait to point out a recent example. We are always eager to hear from our members regarding new lines they would like us to carry. My September Note surveyed our members about a number of potential new lines. I would like to thank everyone who participated, and I will announce those preferences soon. In the meantime, I can say that the most popular choice was Ethnicraft, and we are excited to announce the opening of their lines to our members.
The survey also contained several additional line requests. One such request was from habitatery® member Karla Tewes of Seattle, WA. Karla was interested in purchasing the Shine by S.H.O and S.H.O. Modern lines. Together with her, we were able to open the S.H.O. lines for all habitatery members! So, a big thank you goes out to Karla. Her effort and loyalty exemplify the power of pooling resources that habitatery design members possess. We hope and expect the continued teamwork of our members to help benefit us all.
Sincerely,
Beverly Cotton