ALDER RECTANGULAR DINING TABLE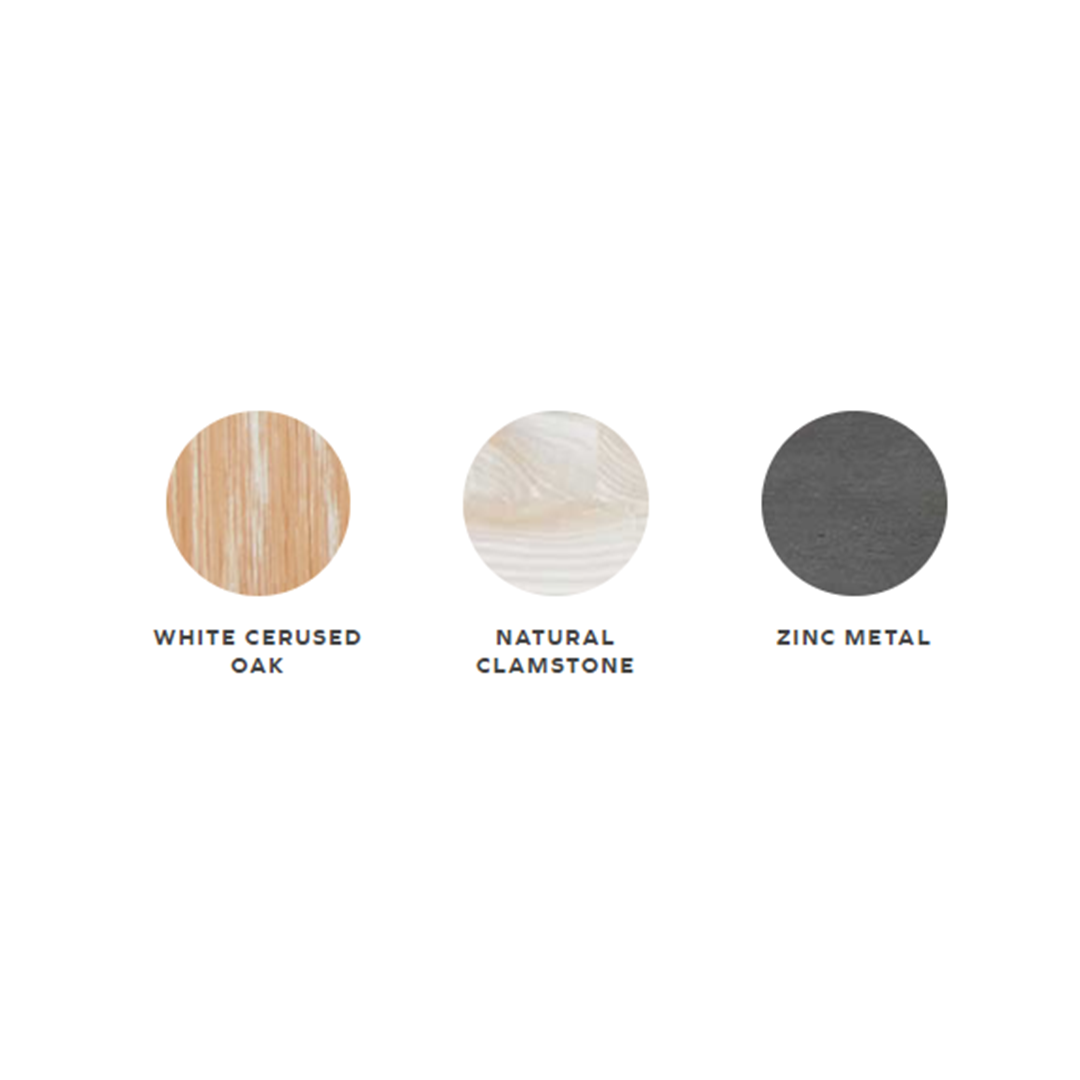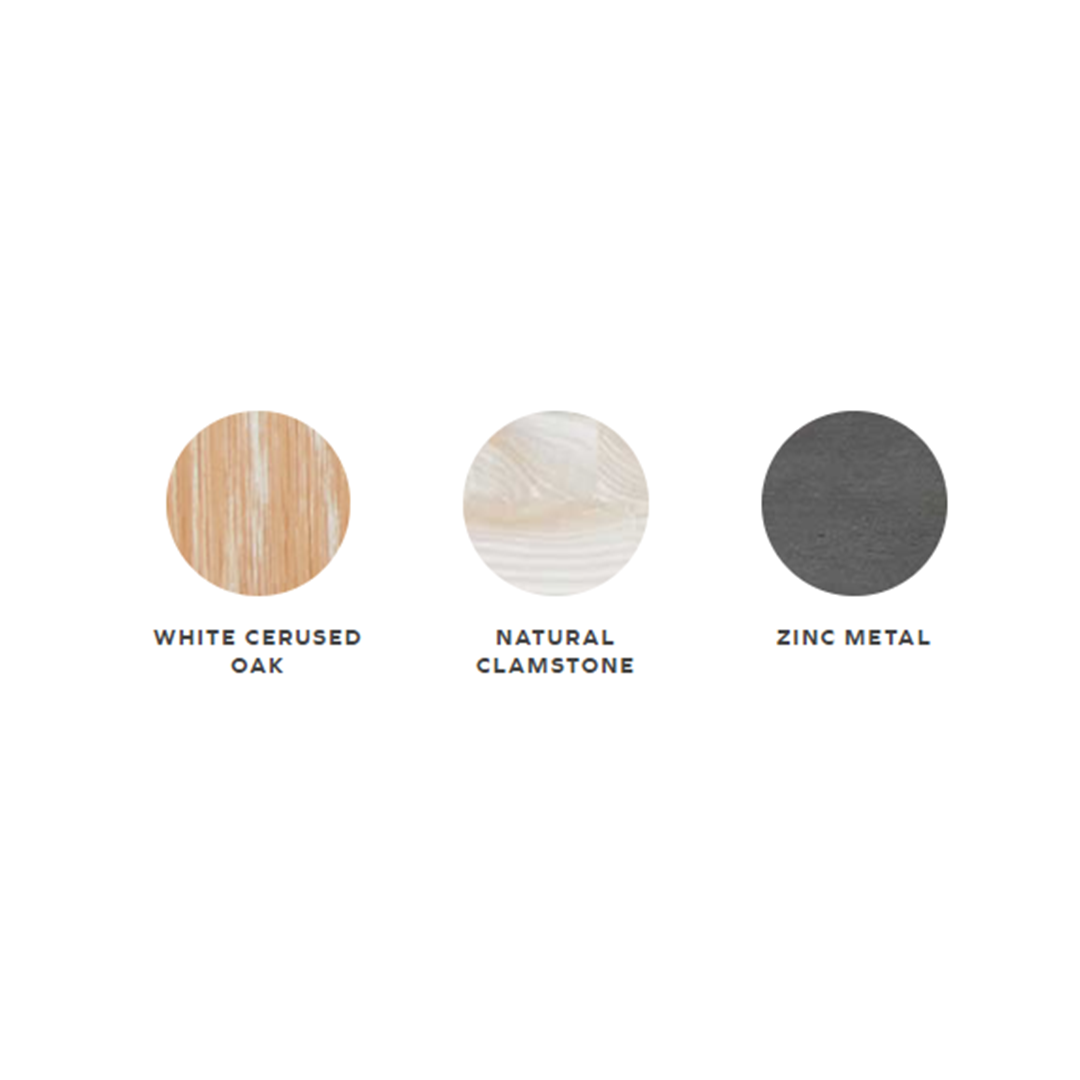 ALDER RECTANGULAR DINING TABLE
Interchangeable!

Splay-legged oak dining table base compatible with any of our rectangular or oval tabletops.
MSRP : $7,400
SKU: ALDERRECTANGULARDININGTABLE
DIMENSIONS :
72"L X 42"W X 30"H
84"L X 42"W X 30"H
96"L X 42"W X 30"H
FINISH :
WHITE CERUSED OAK
NATURAL CLAMSTONE
ZINC METAL

PLEASE NOTE : YOU CAN NOT PURCHASE PRODUCTS ONLINE. TO PURCHASE PLEASE EMAIL HABITATERY.