MARIS NIGHTSTAND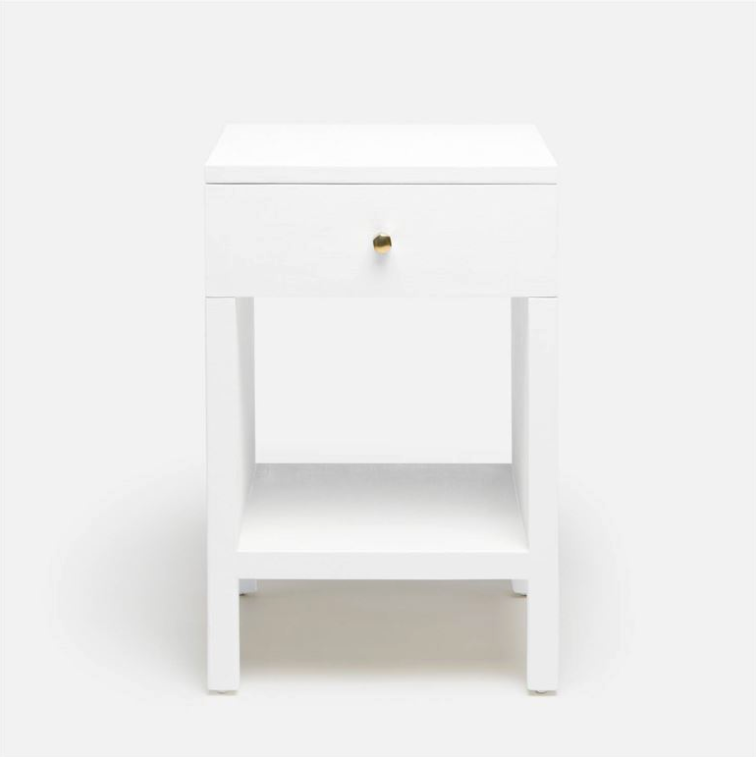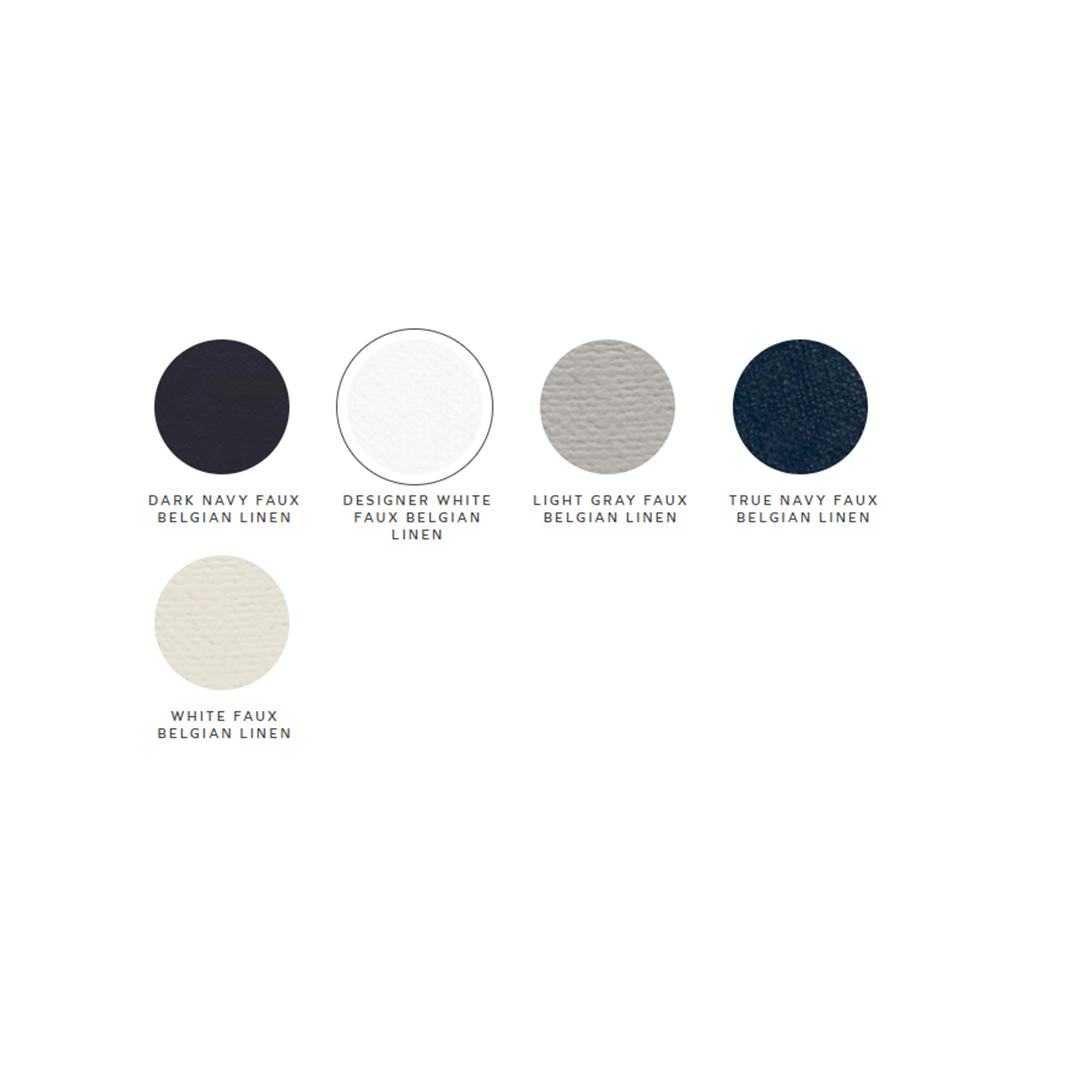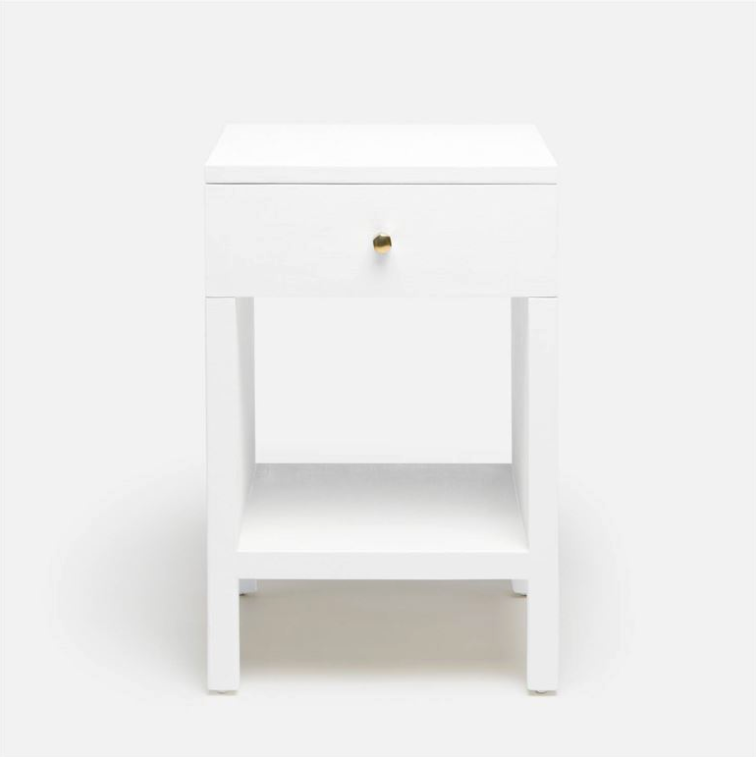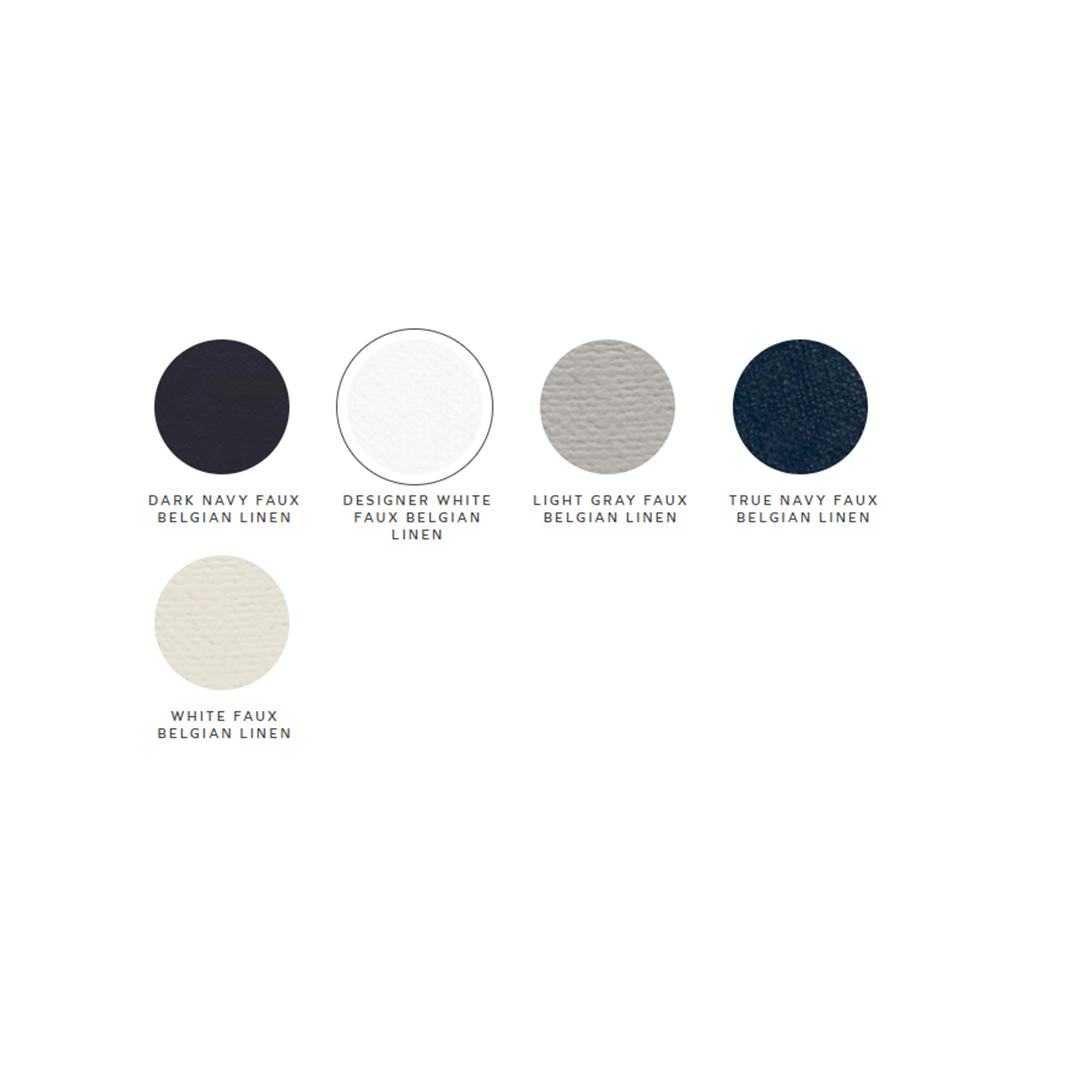 MARIS NIGHTSTAND
Now available in True Navy. Simple and streamlined, the Maris takes classic style and elevates it with one of our most popular materials - faux Belgian linen, which provides texture and sheen. With overlay drawer panels that extend all the way to the sides, and an airy feel with raised feet, the MarisÕ thoughtful details showcase the pieceÕs heightened design.
MSRP : $1,600
SKU : MARISNIGHTSTAND
DIMENSIONS :
SINGLE : 18"L X 18"W X 28"H
DOUBLE : 30"L X 18"W X 28"H
FINISH :
DESIGNER WHITE FAUX BELGIAN LINEN
DARK NAVY FAUX BELGIAN LINEN
LIGHT GRAY FAUX BELGIAN LINEN
TRUE NAVY FAUX BELGIAN LINEN
WHITE FAUX BELGIAN LINEN

PLEASE NOTE : YOU CAN NOT PURCHASE PRODUCTS ONLINE. TO PURCHASE PLEASE EMAIL HABITATERY.